Constantly being updated with new news.
We are so happy with our F1 kittens - they are so nice for F1s and we were so lucky to get LHs and one SH in the litter.
Well done Boris & Dusty.
Handsome SH F1 boy for our Cinnamon SH breeding
Lovely LH Cinnamon girl
For our Tiffanie breeding
Champion Coomakista The Gooch - 27d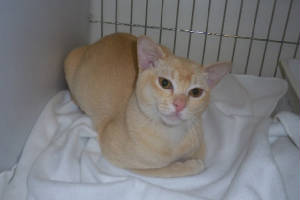 BOV Burmese adult GCCFI Supreme 2011
Gr & Int Ch Lohr Aztec Camera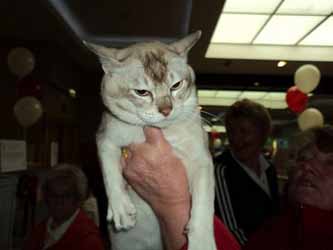 Handsome Burmilla boy
Coomakista Touch Wood, 72b - Cinnamon carrier girl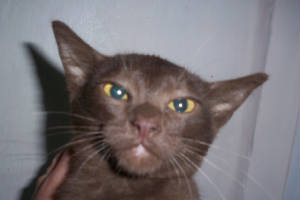 Int Ch Coomakista Claude Monet X Lohr Sweet Sensation
Coomakista Donaghy at the SABCCI show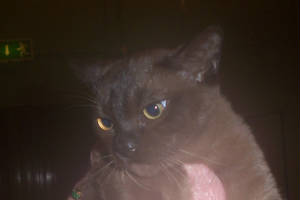 he had a great day.
our lovely Violanta Siries - 27h, growing up.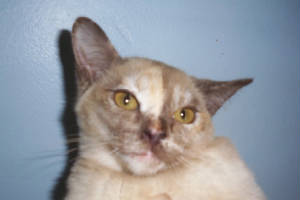 Parents: Coomakista Fratellini, 27b X Beechbank Viscount, 27d
Int Ch Coomakista Claude Monet
Coomakista Eudaimonia - our handsome Asian blue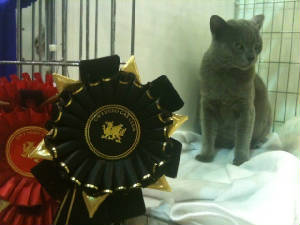 Tica Gr Ch Beechbank Viscount